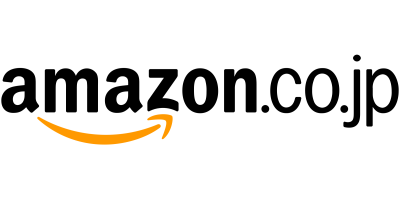 How to order from Amazon Japan
---
As in many other countries of the world, Amazon is one of the leaders of e-commerce in Japan. The site offers many Japan-exclusive items. It's sometimes difficult to get them when you live overseas. That's why we created Remambo, an easy-to-use Japan Shopping service.
Today, Japanese version of Amazon has the fifth place in the world with its number of products – 260 million.
Amazon Japan international shipping options
Amazon JP can ship some of its items to more than 60 countries. Unfortunately, not all sellers use this feature. That's especially true with second-hand resellers or small companies. They don't always know how to send anything in Europe or to the United States. That's why the product you want, may be ineligible for international shipping.
Can you buy from Japanese Amazon?
So if you want to buy products listed on this Japanese marketplace, you will need to use a proxy shopping service. Remambo helps you purchase on Japanese Amazon and thousands of Japanese online stores. You will have access to all its listings as if you were living in Japan.
How to order and buy from Amazon Japan?
Ordering from Amazon JP is very easy and flawless when you use Remambo "Add item URL" order form.
Once you have found a product you want to buy on Amazon JP, copy the URL of the page. To do this, you will need to have the product page in front of you. Move the mouse cursor to the address bar, and then click Ctrl+A to select the entire URL. Press Ctrl+C to copy it. Now place your mouse on the "Product web page" field, then press Ctrl+V to paste the address of the product page.
Submit an order with Remambo and we will then process the purchase on your behalf.
Use Remambo Japan Shopping Service for ordering from Amazon JP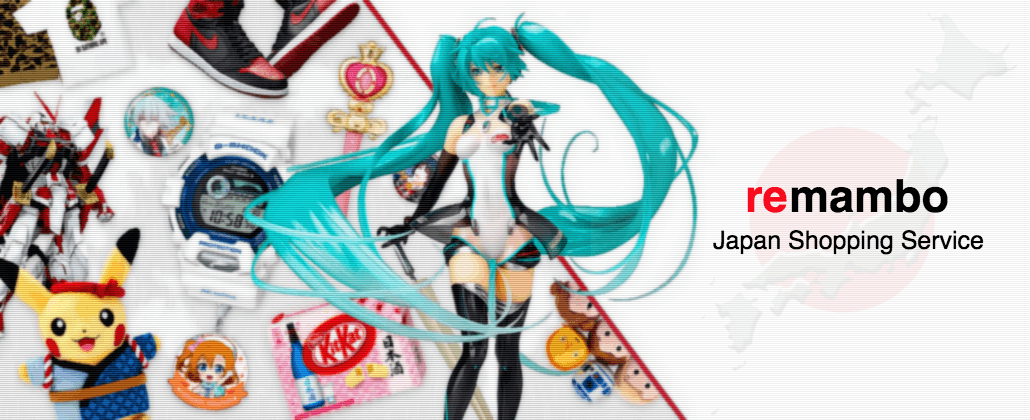 ---
Remambo was created to help foreign customers who want to buy from Japanese online stores and auctions. Remambo is the easiest way to buy from Japan.

Source: Amazon Japan