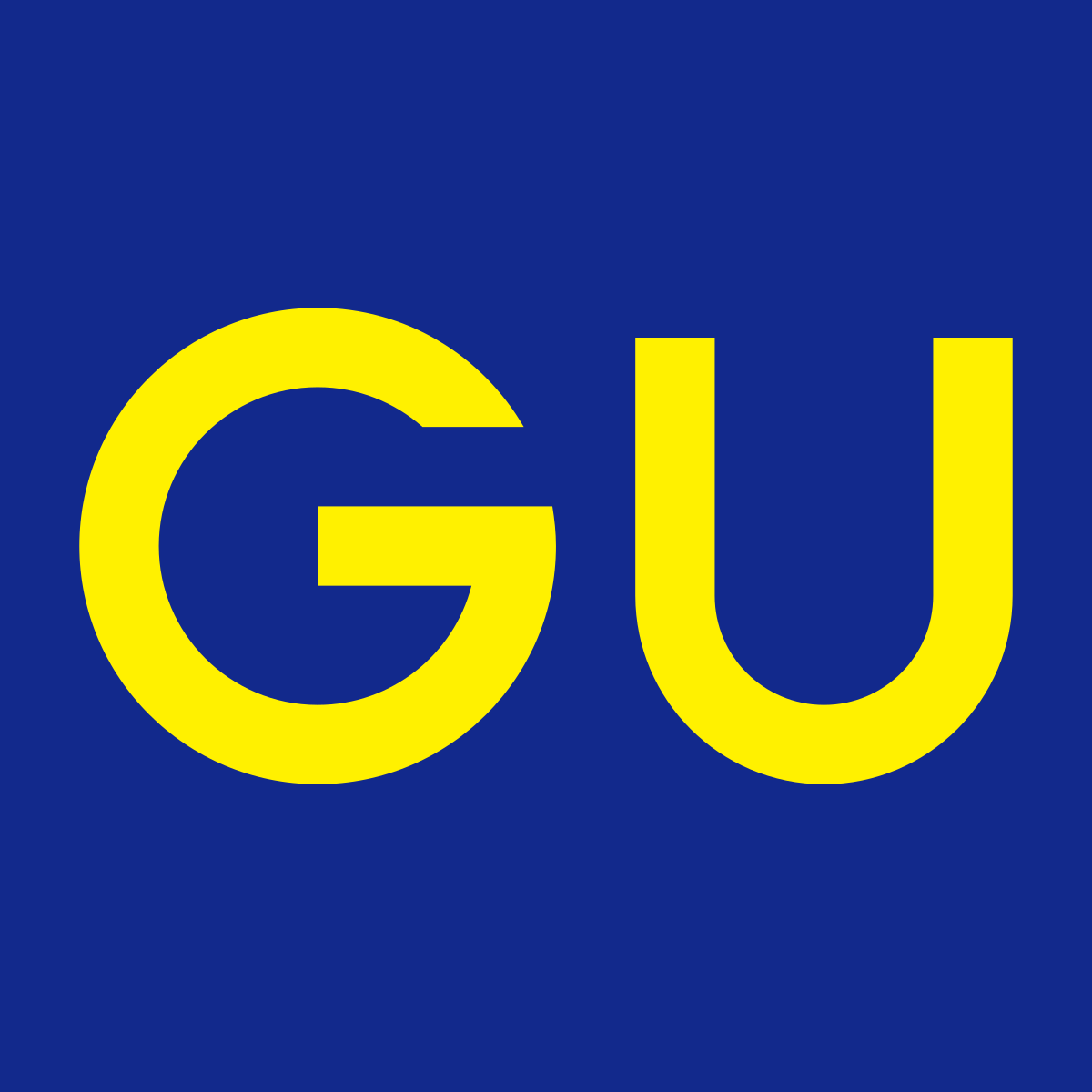 How to buy from GU Japan Store?
---
What is GU Japan?
GU is a Japanese fast fashion retailer, which has almost 500 stores across the country. The brand is owned by the company "Fast Retailing" which also owns the famous clothing brand UNIQLO.
Rather than providing best quality clothes, GU product range is more focused on "trendy" and "affordable", which perfectly suite for needs of young people fast moving fashion and trend every season.
Shipping from GU Japan
When you use Remambo proxy service, you'll get help with GU's entire buying and shipping process and so you can score some great deals on GU online store. Ordering items from this website is really simple with Remambo.
Does GU Japan website ship internationally?
Unfortunately, GU Japan is limited to those who have a domestic Japanese address, but that doesn't mean that your location should limit your shopping. So if you want to buy products listed on there, you will need to use a proxy service, such as Remambo.
Our proxy shopping service helps thousands of people living outside Japan buy from Japanese online stores that are usually impossible to purchase from when overseas. It's as easy as shopping at GU store near you.
How to order and buy from GU?
Copy product link from the original store and tell Remambo what to buy!
Once you have found a product you want to buy on GU Japan website, copy the URL of the page. To do this, you will need to have the product page in front of you. Move the mouse cursor to the address bar, and then click Ctrl+A to select the entire URL. Press Ctrl+C to copy it. Now go to Remambo special order form. Place your mouse on the "Item URL" field, then press Ctrl+V to paste the address of the product page.
FAQ about Japanese version of GU Online Store
Where are GU stores in Japan?
If you're curious about all the locations in Japan, here is their store locator.
How to translate GU Japan to English?
GU Japan website is available only in Japanese. But you can use Google Translate to automatically display the GU site into the language of your choice. This is not perfect but should give most of the information required and ease the navigation of the website.
Is it possible to pay with PayPal or Credit Card on GU online?
Remambo does accept PayPal payments for ordering from GU Japan. So you can order anything from this online store through Remambo "Add item URL" order form and pay with your PayPal.
We also accept debit or credit cards (VISA, Master Card, American Express), international bank transfer (SWIFT wire transfer) and Wise, from all around the world.
Best Japan Proxy Shopping Service
Do you love shopping in Japan? Looking for trendy but affordable shops like GU? We created our service back in 2015 to help foreign customers who want to buy from Japanese online stores and auctions. We offer the easiest way to buy from Japan.