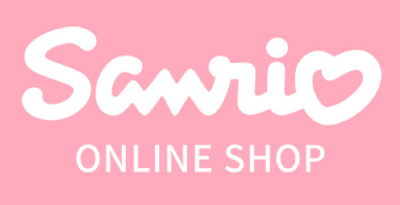 In Japan, Sanrio is almost always thought of when someone says "kawaii." They are famous for making cute figures like Hello Kitty, Cinnamonroll, PomPomPurin, and more.
---
What is Sanrio Japan Online Shop?
The Sanrio Japan Online shop is a must-visit for any true fan of the Sanrio brand.
There are hundreds of amazing items that can be purchased on the store, from plushies to stationery!
Does the Sanrio Japan store ship overseas?
One big issue with the Sanrio Japan online store is that they do not ship overseas. But when you use Remambo proxy service, you'll get help with Sanrio's entire buying and shipping process and so you can score some great deals on Sanrio online store. Ordering items from this website is really simple with Remambo.
Remambo proxy shopping service helps thousands of people living outside Japan buy from Japanese online stores that are usually impossible to purchase from when overseas.
How to buy from Sanrio Japan Online?
Once you have found a product you want to buy on Sanrio Online store, submit an order with Remambo and they will then process the purchase on your behalf.
Best Japan Proxy Shopping Service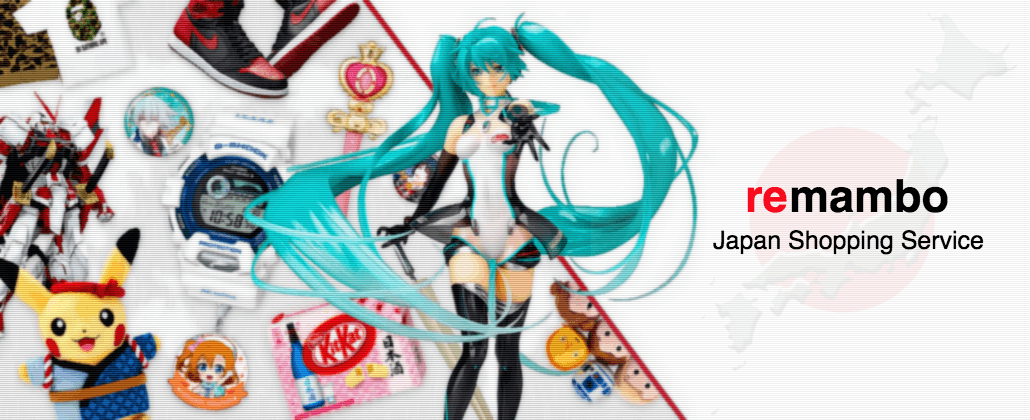 Do you love shopping in Japan? Remambo was created back in 2015 to help foreign customers who want to buy from Japanese online stores and auctions. They offer the easiest way to buy from Japan.
---
Source: How to buy from Sanrio Japan Shop – Remambo Tutorial