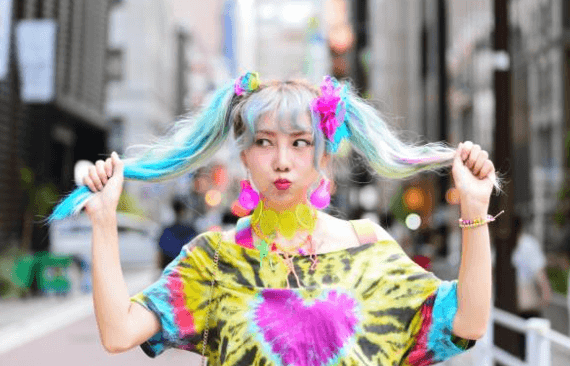 Clothing is a huge part of Japanese culture, and fashion has always been at the forefront of global trends. That's why it's no surprise that Japan has some of the best online clothing stores worldwide.
But the problem is, if you are not inside Japan, it becomes tough to buy clothes from your favorite Japanese clothing brands.
The biggest reason is that many Japanese online stores don't ship abroad. So if you're not in Japan, you'll need to find another way to make your purchase.
Another big obstacle is the language barrier. Chances are you won't be able to understand the website since it's all in Japanese.
But don't worry, we're here to help you out.
In this article, we'll introduce some of the best Japanese online clothing stores and the most straightforward solution from which you can get your fav Japanese clothes.
So, give it a read!
Popular Online Stores and Marketplaces in Japan
1. Uniqlo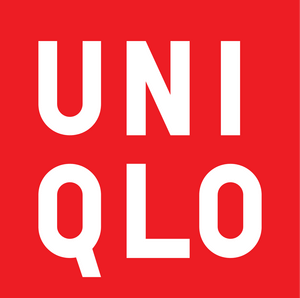 Uniqlo is a Japanese casual wear designer, manufacturer, and retailer. It operates in over 2,200 stores worldwide – https://www.uniqlo.com/jp/ja/
They offer affordable, high-quality everyday clothing for both men and women. The company's clothes are simple and minimalist, available in a wide range of colors and styles.
It is one of the most famous Japanese fashion brands and has a strong presence both inside and outside of Japan.
---
2. GU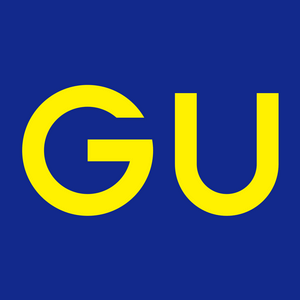 GU specializes in casual wear for young people, and the company's clothes are known for their affordability and trendiness – https://www.gu-global.com/jp/ja/
GU has over 400 stores in Japan, and the company also operates stores in China, Hong Kong, Taiwan, and South Korea.
→ Find out more: How to buy from GU Japan store?
---
3. A Bathing Ape (BAPE)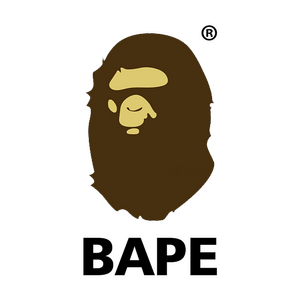 The brand's clothes are popular among young people and are often seen as stylish and cool – https://bape.com/collections/all
BAPE has a wide range of clothing and accessories, including t-shirts, jackets, jeans, hats, and sneakers. The brand also offers a line of home goods, such as furniture and bedding.
→ Find out more: How to buy authentic items from BAPE Japan?
---
4. Amazon Japan

Like everywhere in the world, Amazon is one of the leaders of e-commerce in Japan – https://www.amazon.co.jp.
The site offers many Japan-exclusive items. It's sometimes difficult to get them when you live overseas.
→ Find out more: How to order from Amazon Japan?
Today, Japanese version of Amazon has the fifth place in the world with its number of products – 260 million.
---
5. Rakuten

It is the largest Japanese online shopping mall. They offer a wide variety of products, it is a kind of Japanese version of Amazon – https://www.rakuten.co.jp/
→ Find out more: How to order from Rakuten?
---
6. ZOZOTOWN
ZOZOTOWN is a Japanese fashion retailer that was founded in 1998 – https://zozo.jp
ZOZOTOWN sells clothes from over 1,000 different brands, and it is a popular place to buy your favorite Japanese fashion inspired clothes.
→ Find out more: How to buy from ZOZOTOWN and ZOZOUSED?
7. Yahoo Auctions Japan
It is the biggest auctions website of Japan. You can say it's kind of Japanese eBay – https://www.remambo.jp/auction
Over 30 million auctions take place on this website every day, more than 5 million items sold daily. If you are looking for rare Japanese second-hand and pre-owned goods, you will surely find them here! But, you will have to use a proxy-bidding service if you are living overseas. We have made Remambo just for you.
→ Find out more: How to buy from Yahoo Auctions?
8. Mercari Japan

Mercari Japan is a mobile app and website that allows users to buy and sell new or used items – https://jp.mercari.com/
It is a popular platform for people looking for great deals on a variety of items. As it's a peer to peer marketplace, you can find absolutely anything.
→ Find out more: How to buy from Mercari Japan?
9. Rakuma (Fril)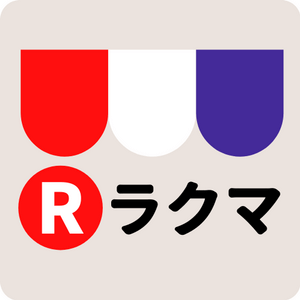 Rakuma is another flea-market platform – https://fril.jp/
It's similar to Mercari so the best to do to find the best deals is to combine your researches on both platforms.
→ Find out more: How to buy from Rakuma (Fril)?
How can Remambo help you get stuff from these Japanese shopping stores?
Remambo is a Japanese proxy service that will help you buy clothes from Japanese online stores. With Remambo, you can shop on any Japanese website, including Amazon Japan, Rakuten, Yahoo Auctions and Mercari. Buy anything you want from Japan and we will deliver it to you.
So, if you want to buy clothes from Japanese online stores, sign up for Remambo today!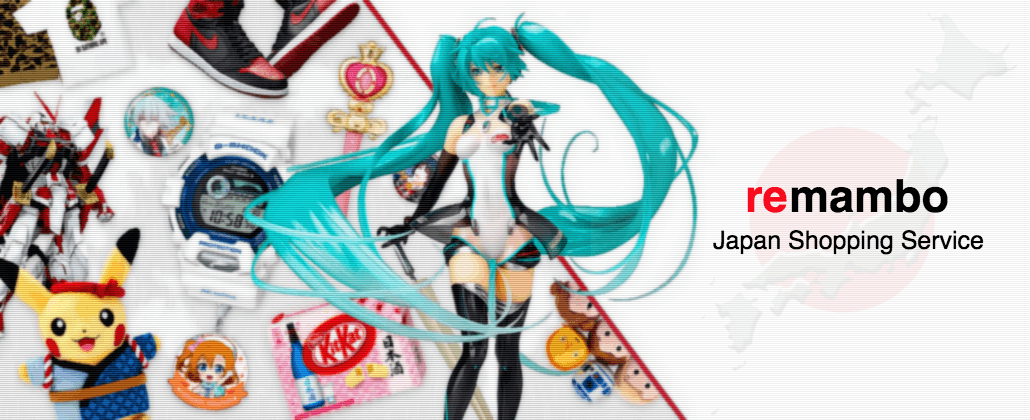 ---
Source: Japanese Online Clothing Stores: Everything You Need to Know!